Posted on
By The Posh Pearl
Posted in Rugs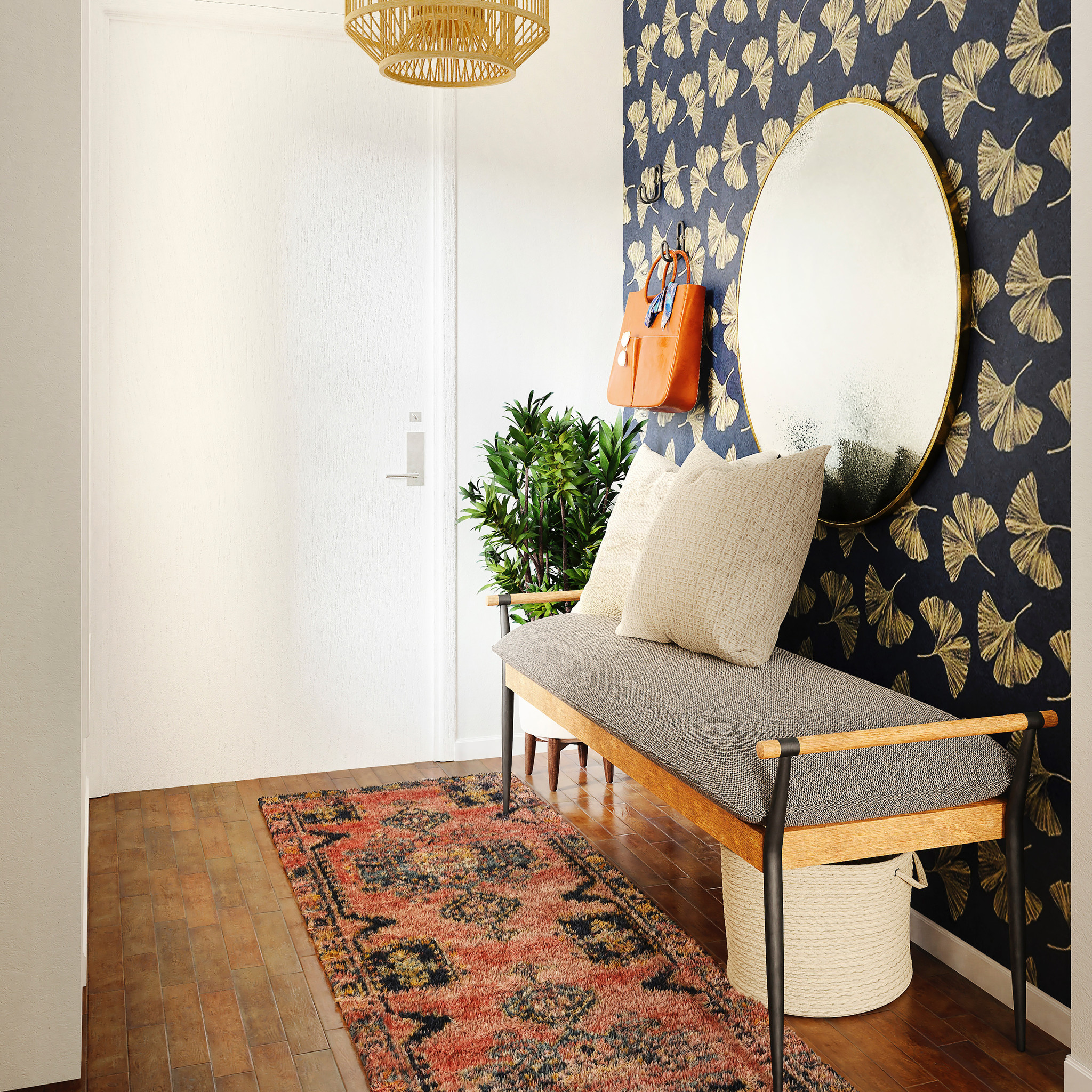 Tips and tricks on how to get your new area rug to lay flat.
You have finally found the perfect rug for your space that you have been searching for and you can't wait to get it home to see how it looks. That excitement is diminished when you get it home to discover it just won't lay flat and has wrinkles or creases. Not only does this not look good, but it can also be a tripping hazard. Your rug will eventually lay flat over time, but here are some tips and tricks to get it flat sooner.
| | | |
| --- | --- | --- |
| Start with reverse rolling your area rug. Leave the rug reverse rolled overnight. This causes the fibres in the rug to bend in the opposite direction, which helps the rug uncurl itself and lay flat. |   | |
Still see wrinkles or creases?
If you have tried reverse rolling the area rug and leaving it to sit overnight but still seem to have wrinkles or creases, try using an iron on the seam setting. Wet a towel and iron with steam function on the wrinkled or creased areas. Always ensure your towel is wet and be careful not to burn the rug. You can also use a hand-held steamer to loosen the back fibres to help the rug lay flat. Test a small portion of the rug first to ensure the colours don't bleed before trying either method.